Better for you, better for the planet
Our Commitment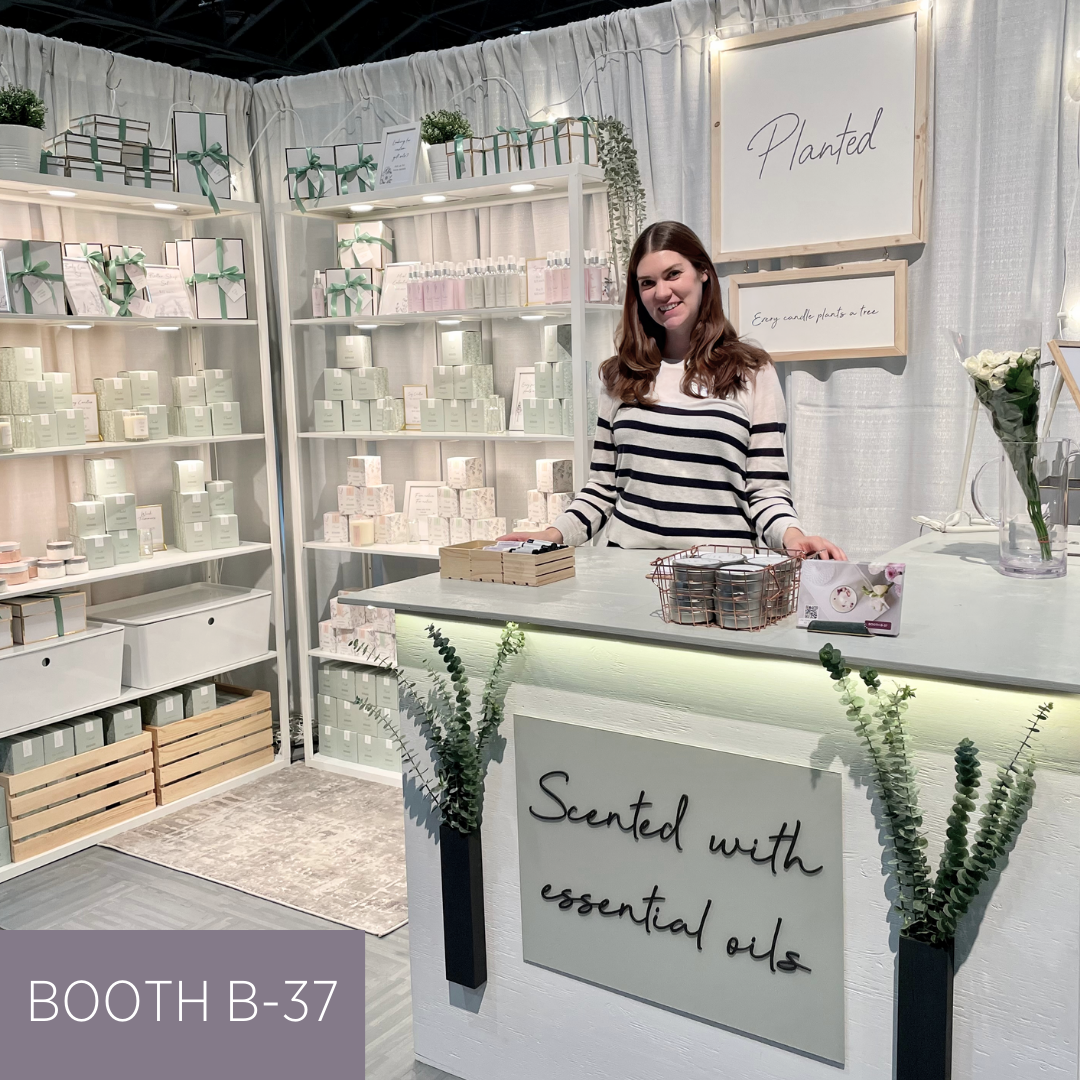 One of a Kind Show
Find us at this year's One of a Kind Winter Show at the Enercare Centre in Toronto Nov 23 - Dec 3rd.
Booth # B-37
Your Purchase Makes a Difference
With help from The Eden Reforestation Project, each item you purchase means another tree planted.
While focusing on environmental rehabilitation, The Eden Reforestation Project also rebuilds communities by employing locals and compensating them fairly.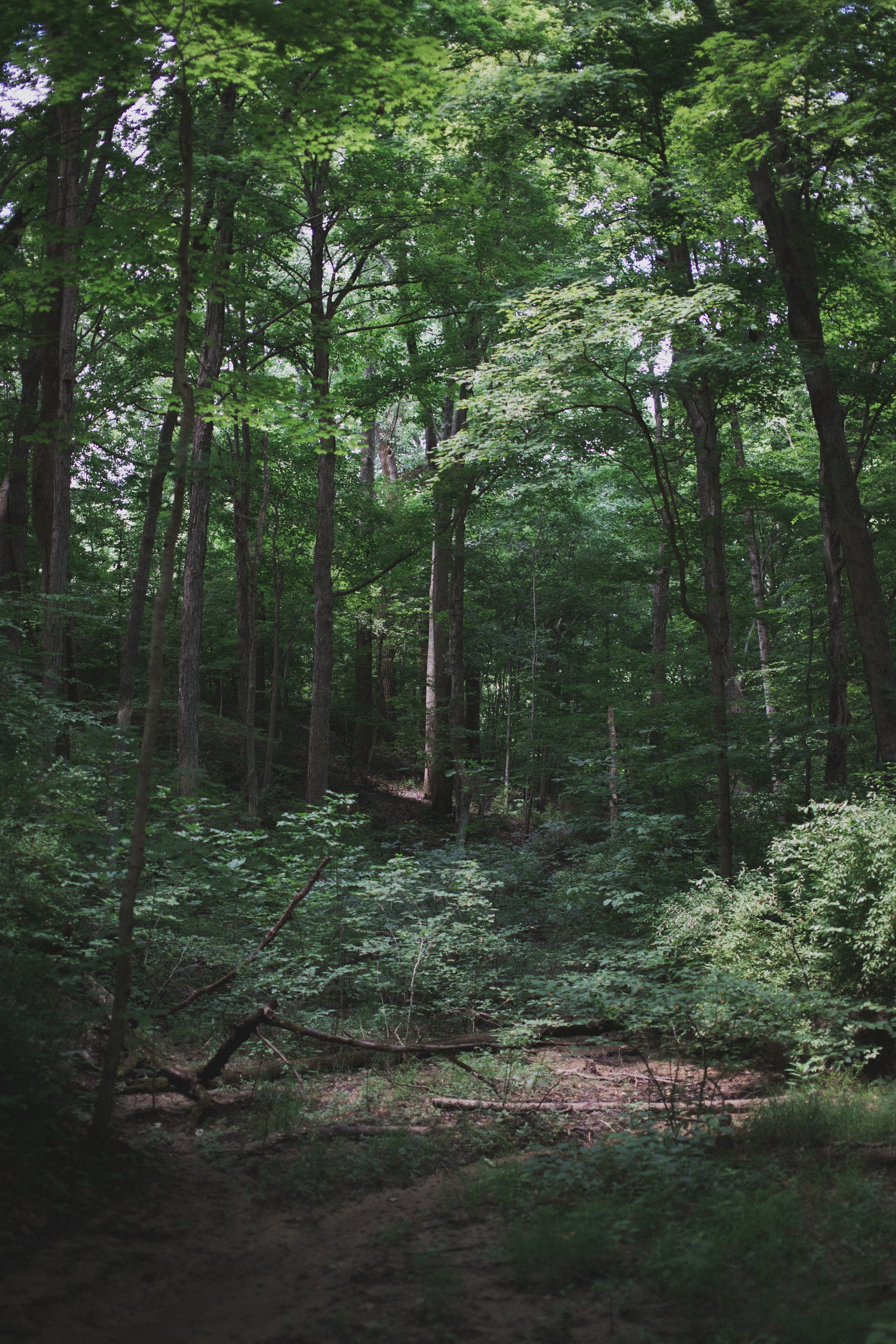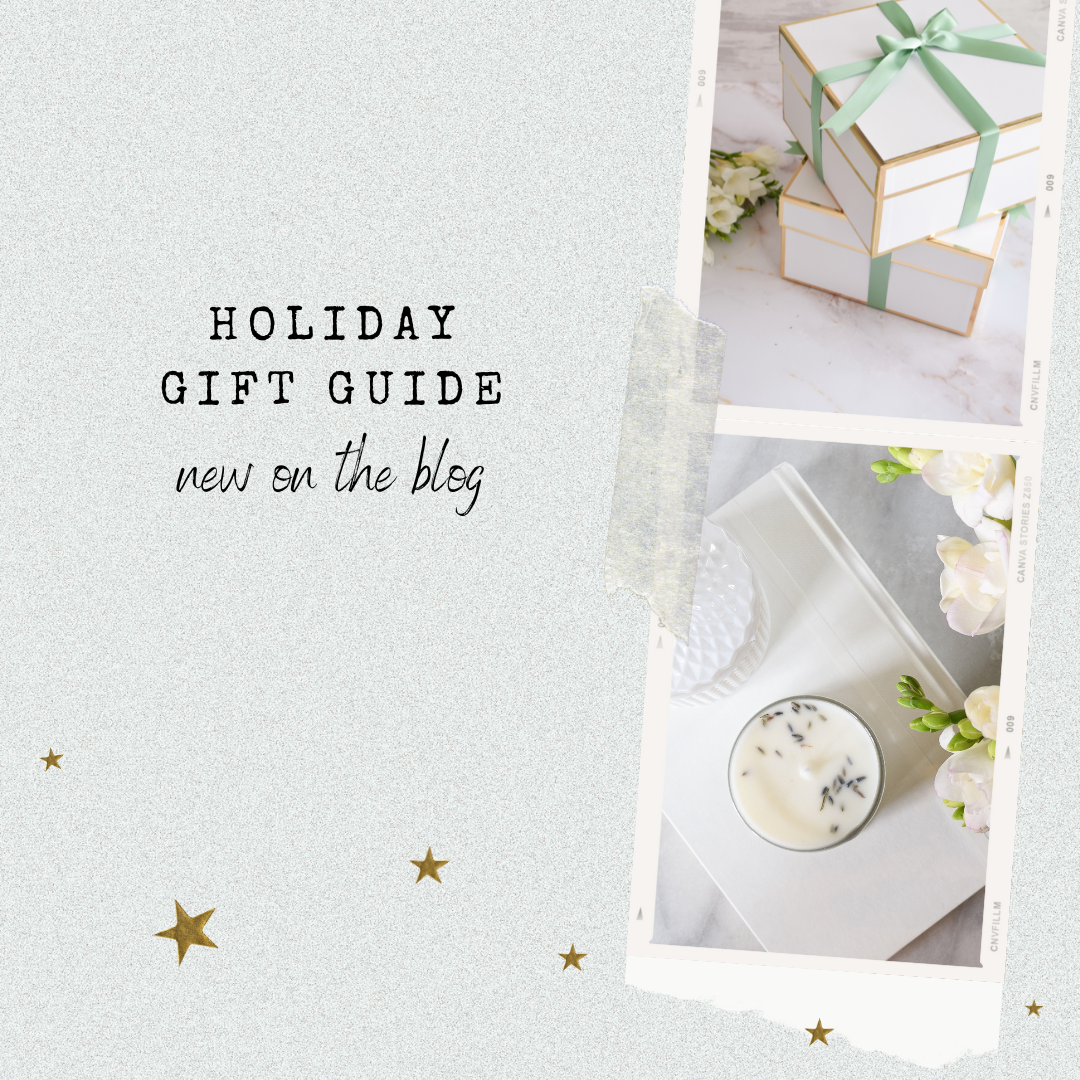 Holiday Gift Guide
I am so excited to share some of my favourite local makers who have amazing gift ideas for the special people in your lives. ⁠
⁠
I've never been a great gift giver but I always aspire to be one, and having unique and high quality options definitely makes the task a lot easier!!⁠
- Jen
Get 10% Off
Be the first to find out about new offers & collections!