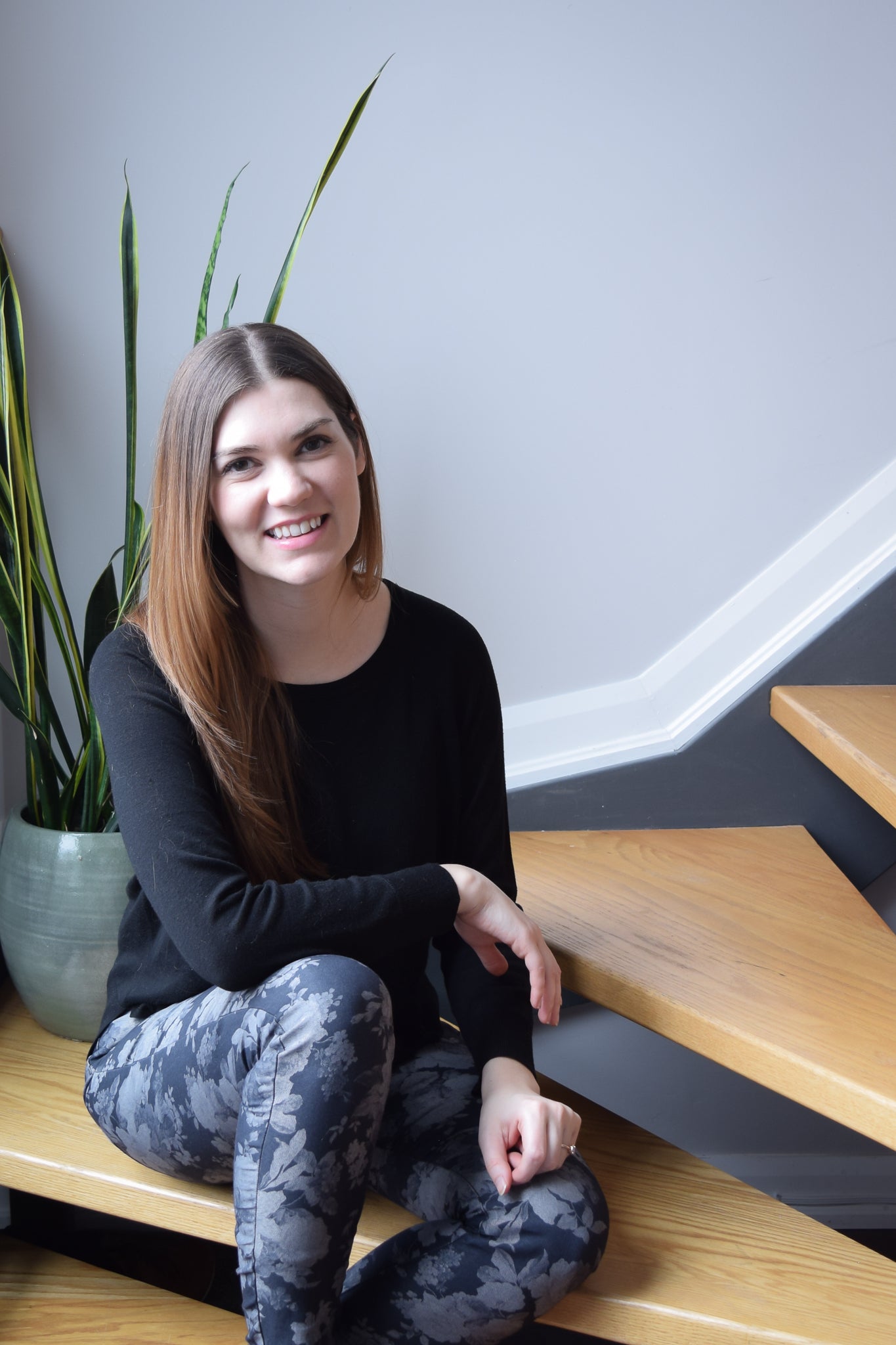 MEET OUR FOUNDER
Planted is inspired by the earth and the boundless creativity and beauty that the mother earth creates. The sky is the limit and the planet is our nurturer.

This view is lived by our entire community & most importantly - instilled by CEO & Founder, Jen Minchau. Our boundless curiosity fuels our search for the extraordinary, whether it is a moment of pleasure or an experience of our handcrafted products. Wherever The Plant Project is rooted, it effortlessly grows.

At the core of Planted is unparalleled high-performance botanically-based creations that began with our founder Jen - a proponent of healthy, natural methods in product, in experience, in culture & in process. Jen has dedicated herself to ensuring that Plantedis driven by trust & innovation from beginning to end.

Jen built a vision of a brand that was wholly committed to using only 100% natural ingredients that are good for you and good for the planet.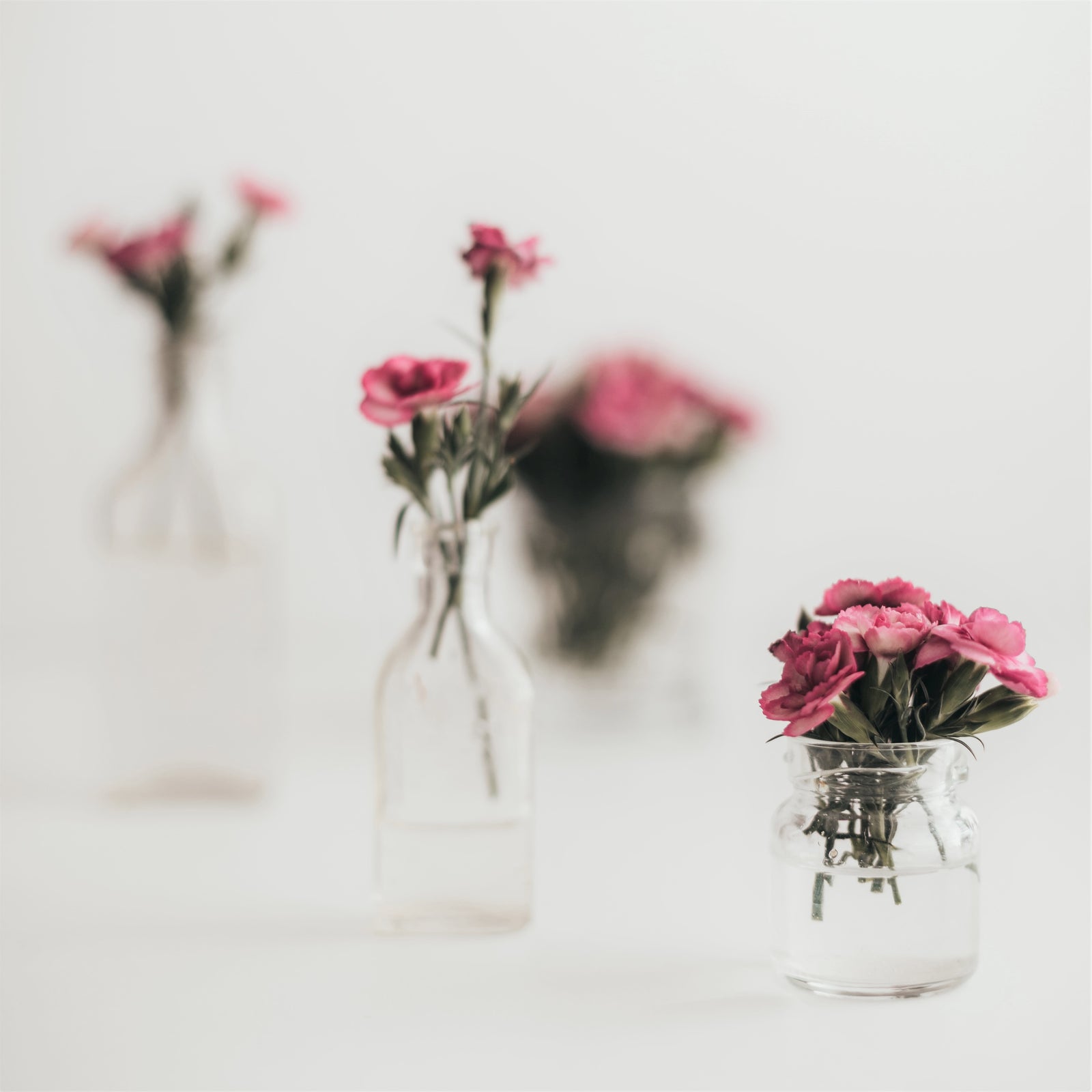 THE NEW FACE OF HEALTH
Pure. Efficacious. Antioxidant-rich. We're inspired by nutrient-rich botanicals, & game-changing superfoods to power up your skincare & environment.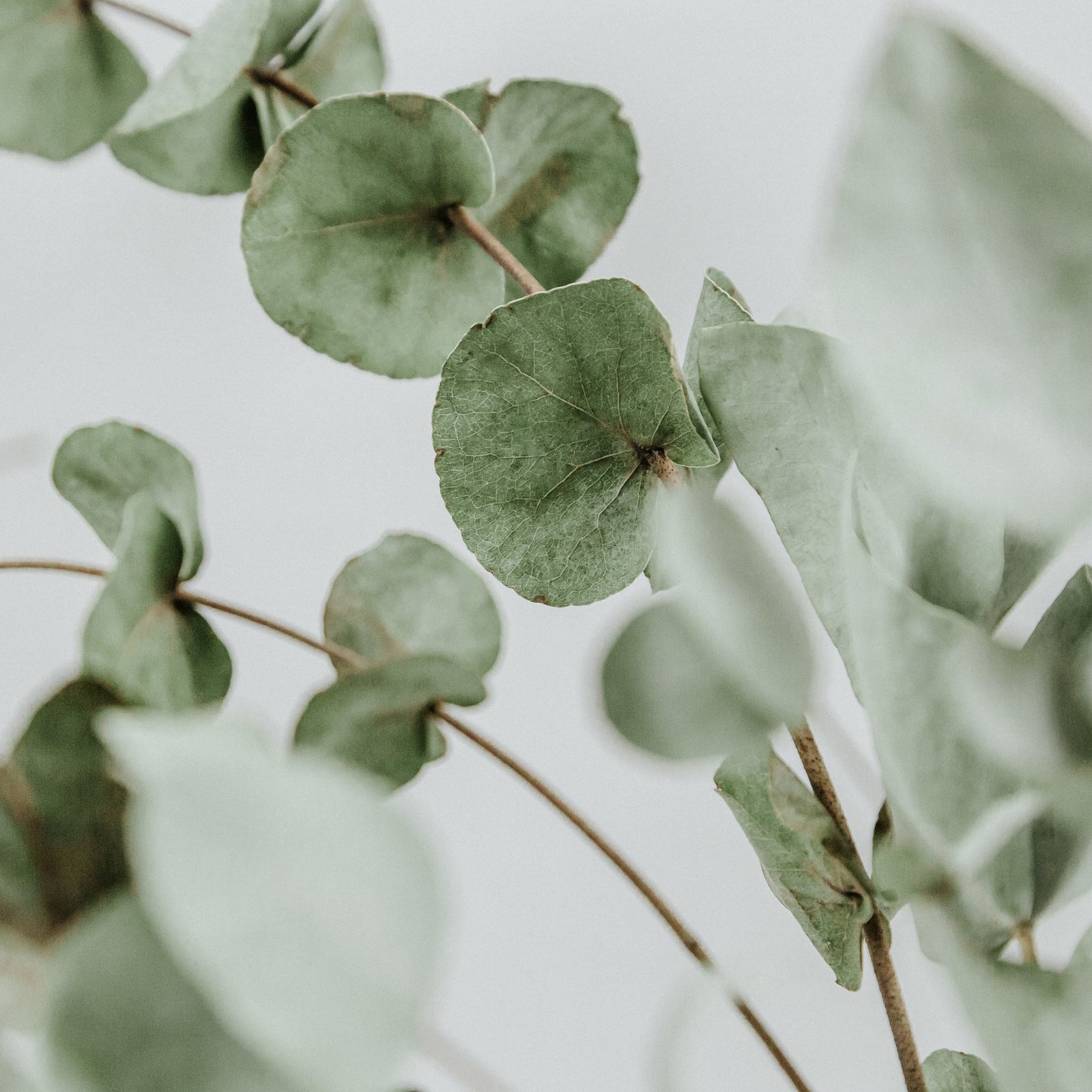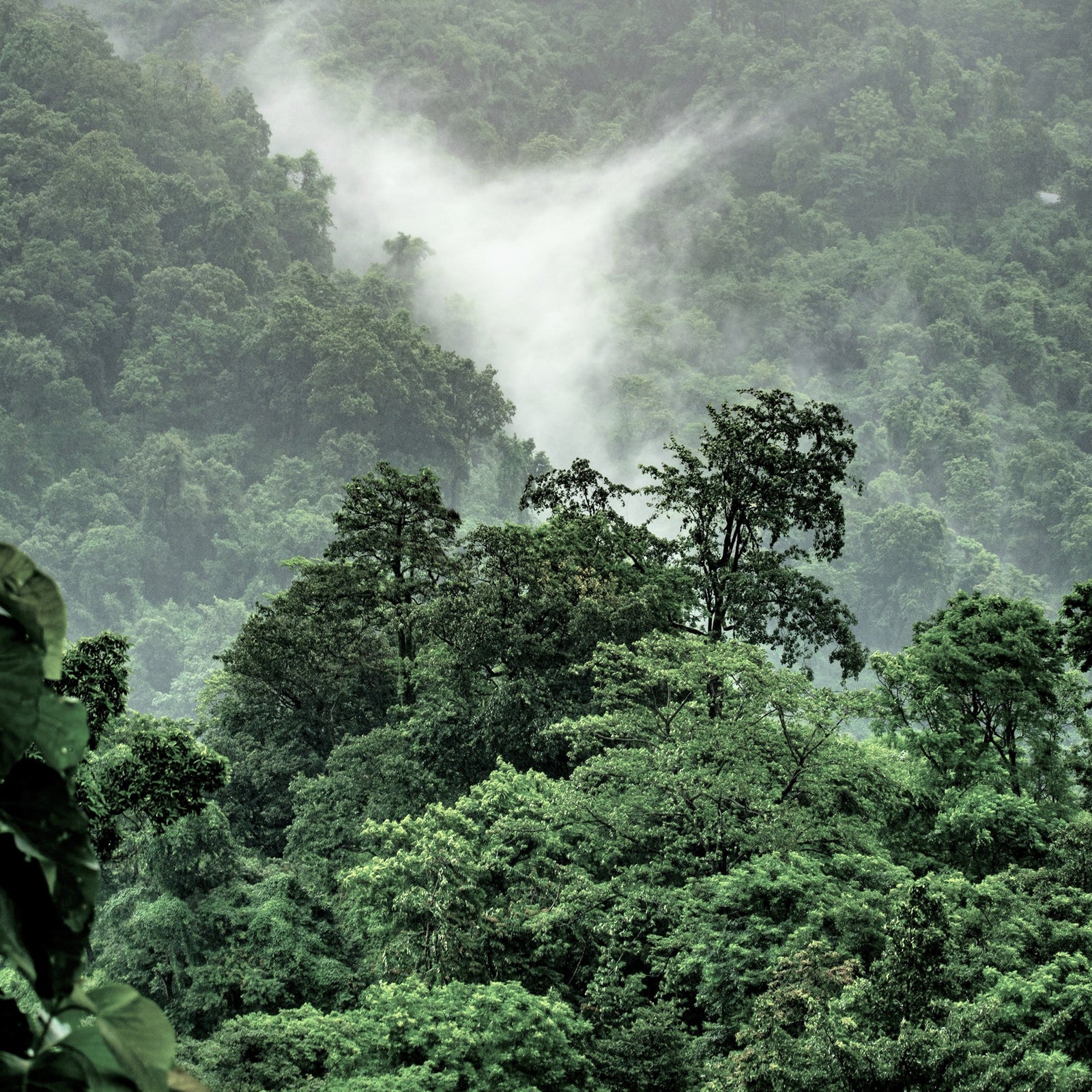 EVERY PURCHASE PLANTS A TREE
In an effort to give more back to the earth than we have taken, we are committed to planting a tree for every product purchased.
This wouldn't be possible without our amazing partner, The Eden Reforestation Project, who focuses not only on environmental rehabilitation, but also on community rebuilding by hiring local people to give them a fair & consistent income so they can provide for their families.
As the reforestation effort goes on, healthy forests begin to emerge, and all the harmful effects of deforestation begin to disappear.
Get 10% Off
Be the first to find out about new offers & collections!