CLEAN INGREDIENTS, REAL RESULTS
CLEAN. GREEN. PLANT-BASED. CRUELTY-FREE.
Planted products are powered by 100% natural, healthy botanicals & superfoods for a supercharged performance.
Ingredients are our muse, & they are selected for their unique therapeutic & restorative properties.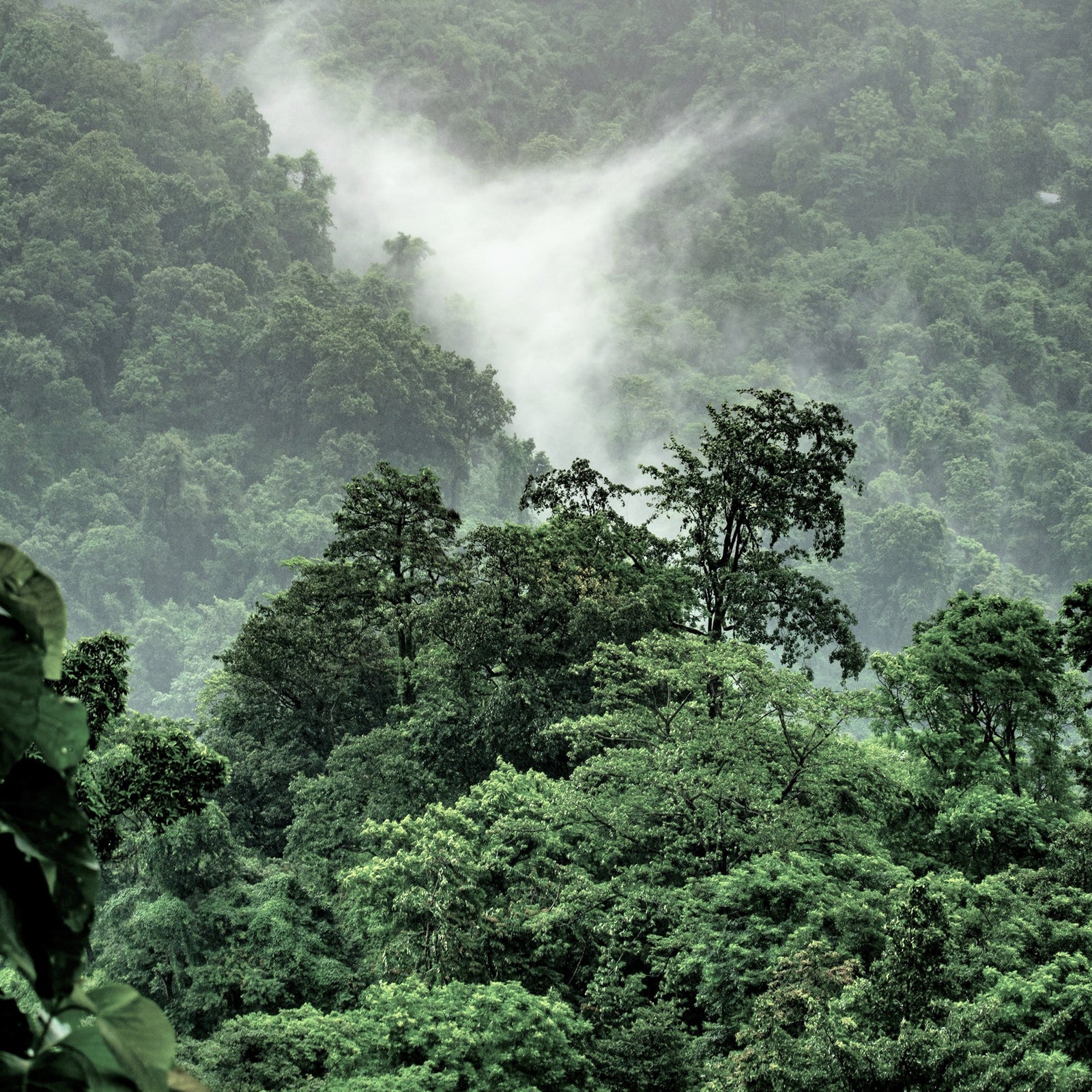 EVERY PURCHASE PLANTS A TREE
In an effort to give more back to the earth than we have taken, we are committed to planting a tree for every product purchased.
This wouldn't be possible without our amazing partner, The Eden Reforestation Project, who focuses not only on environmental rehabilitation, but also on community rebuilding by hiring local people to give them a fair & consistent income so they can provide for their families.
As the reforestation effort goes on, healthy forests begin to emerge, and all the harmful effects of deforestation begin to disappear.
Get 10% Off
Be the first to find out about new offers & collections!