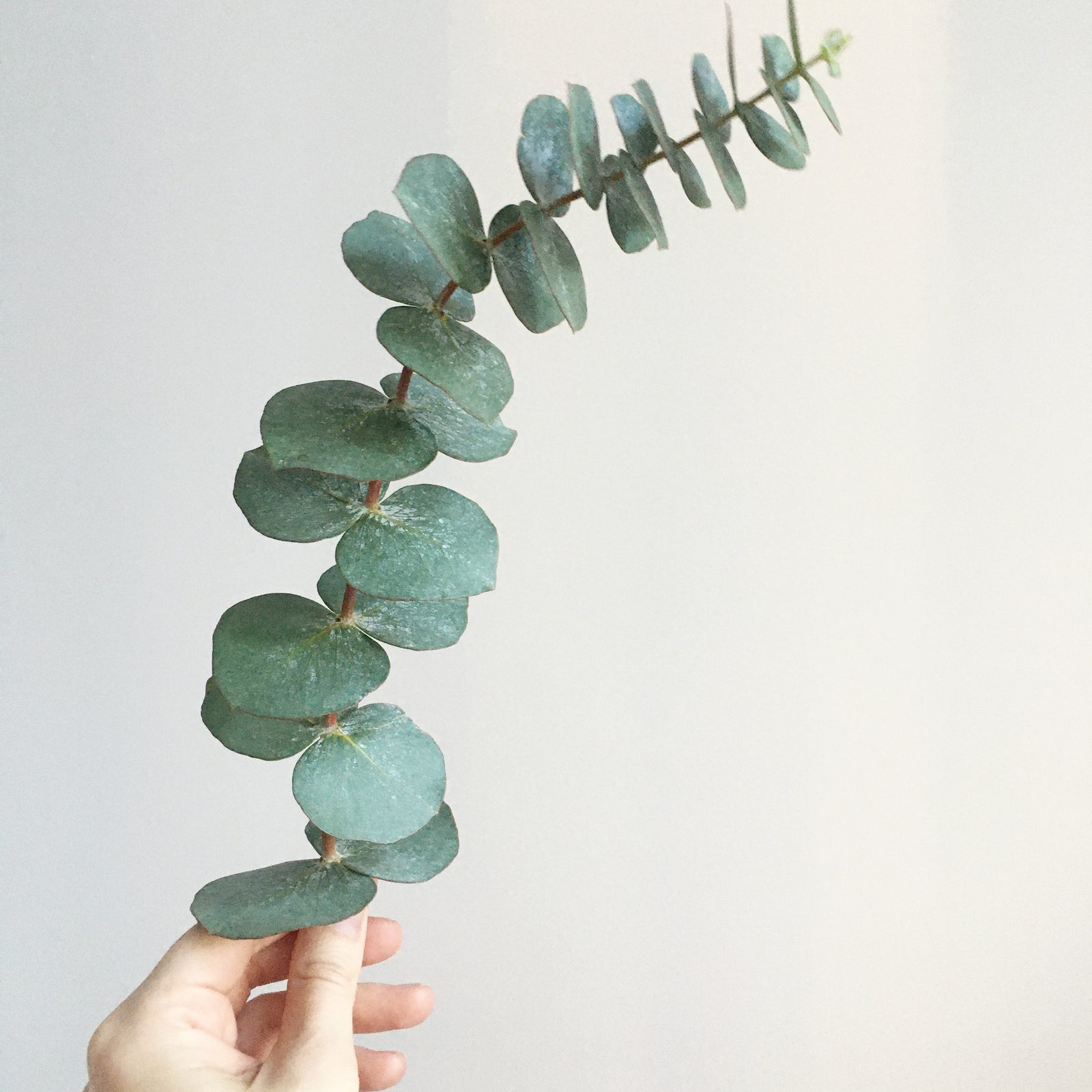 INGREDIENTS ARE OUR MUSE
Like us, you're probably trying to do better-to be more conscious about what goes into your body (kale, quinoa, smoothie bowls etc.) & how you treat your body (working out & self-care sessions on the regular).
The purpose behind Planted is that we say it's now time to pay attention to your skincare & wellness products too.
ONE WORLD TO REGROW
We are in the business of consumption.
We acknowledge that, however we know that we have a responsibility to minimize our impact on the planet at the same time. All of our products are people powered, made by hand in small batches, using sustainable ingredients that won't pollute the planet.
Every step counts. Our Goal: do better than yesterday, do better for tomorrow.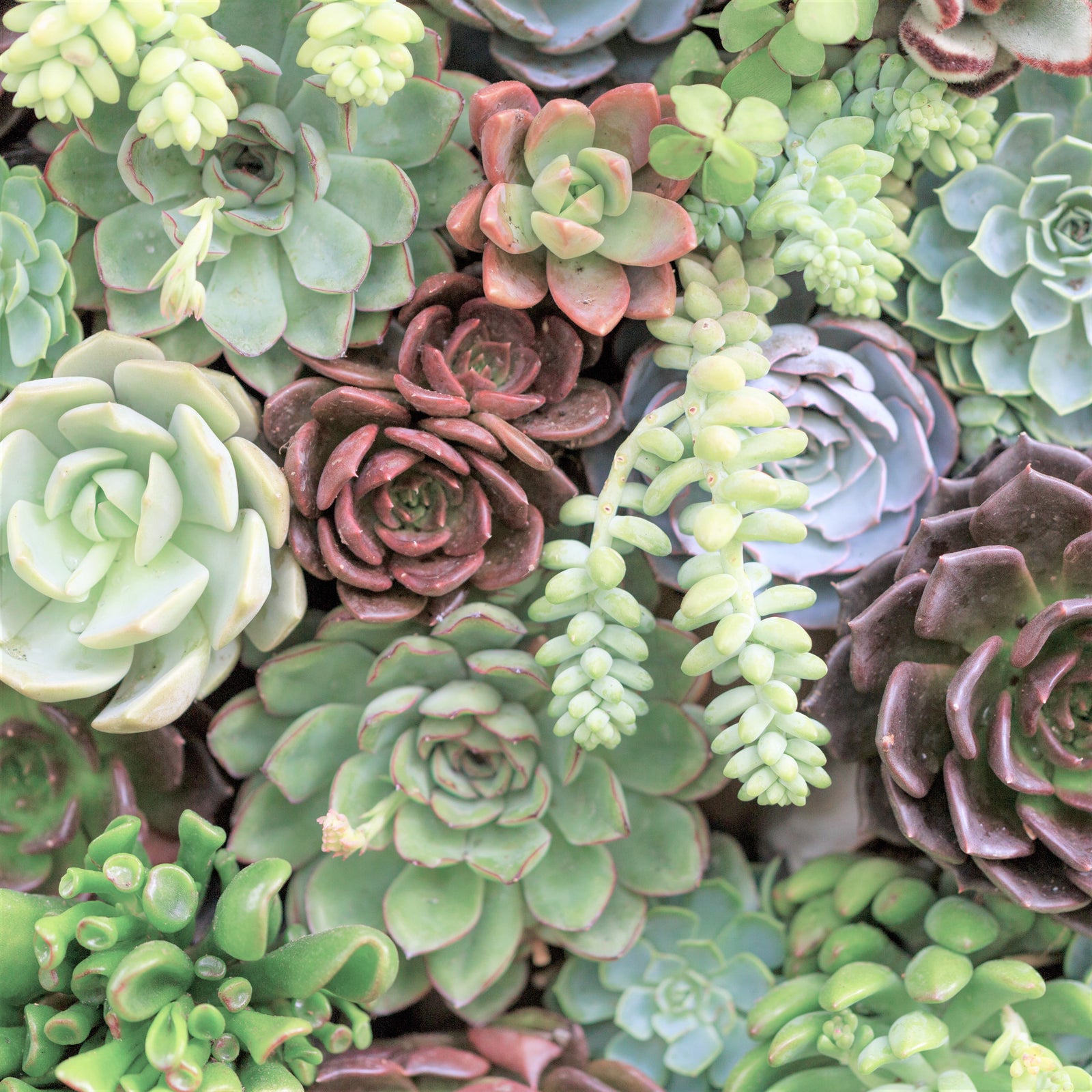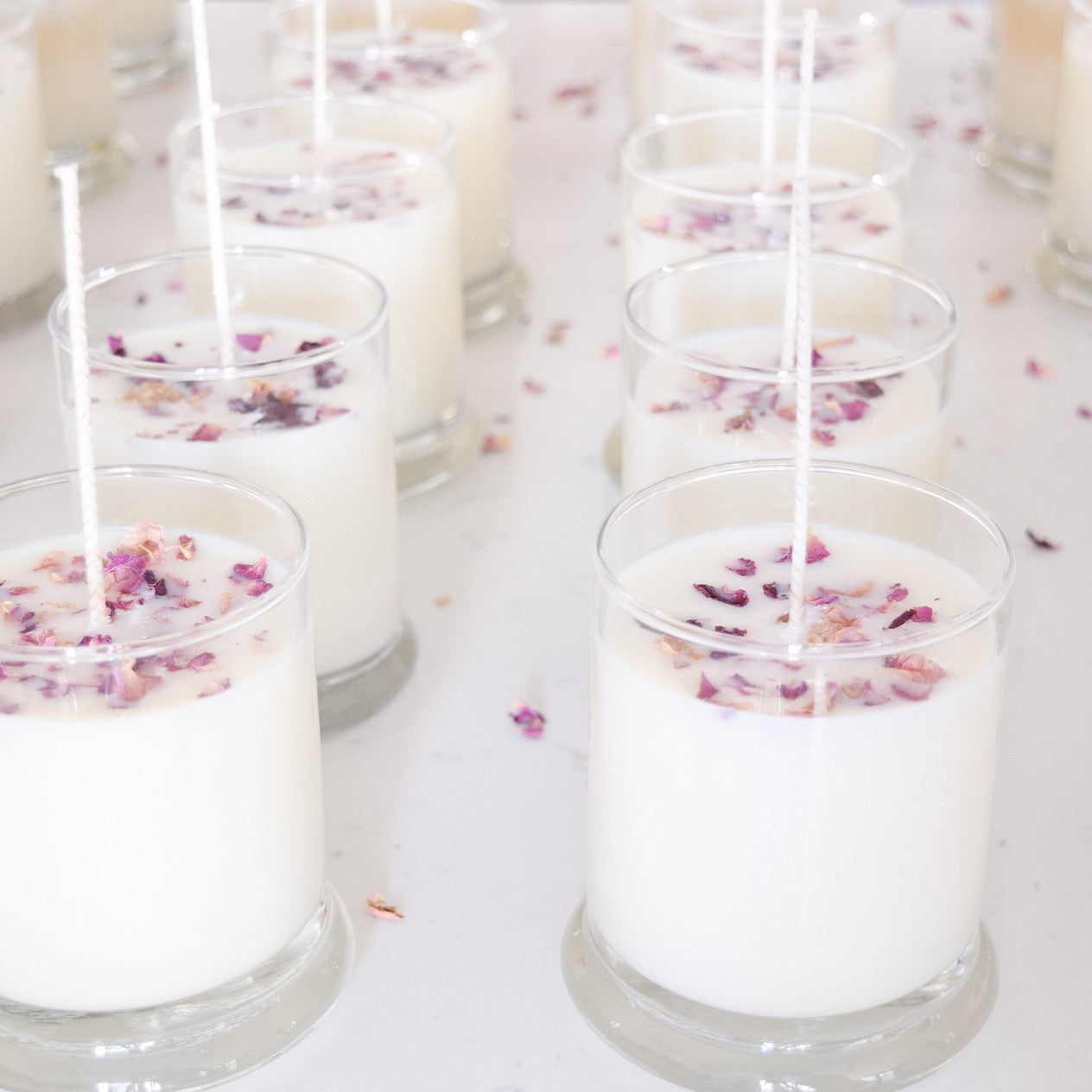 GO AHEAD & TEST US
Hey, we're clean, not boring. With that said - we'll always be transparent with you.
Stop & Smell the ingredients. We don't just use 100% natural, toxin free ingredients, but powerful & healthy active botanicals to keep you healthy. We are really, really picky. We won't release just any formula or product, because we advocate for indulging responsibly.
EVERY PURCHASE PLANTS A TREE
In an effort to give more back to the earth than we have taken, we are committed to planting a tree for every product purchased.
This wouldn't be possible without our amazing partner, The Eden Reforestation Project, who focuses not only on environmental rehabilitation, but also on community rebuilding by hiring local people to give them a fair & consistent income so they can provide for their families.
As the reforestation effort goes on, healthy forests begin to emerge, and all the harmful effects of deforestation begin to disappear.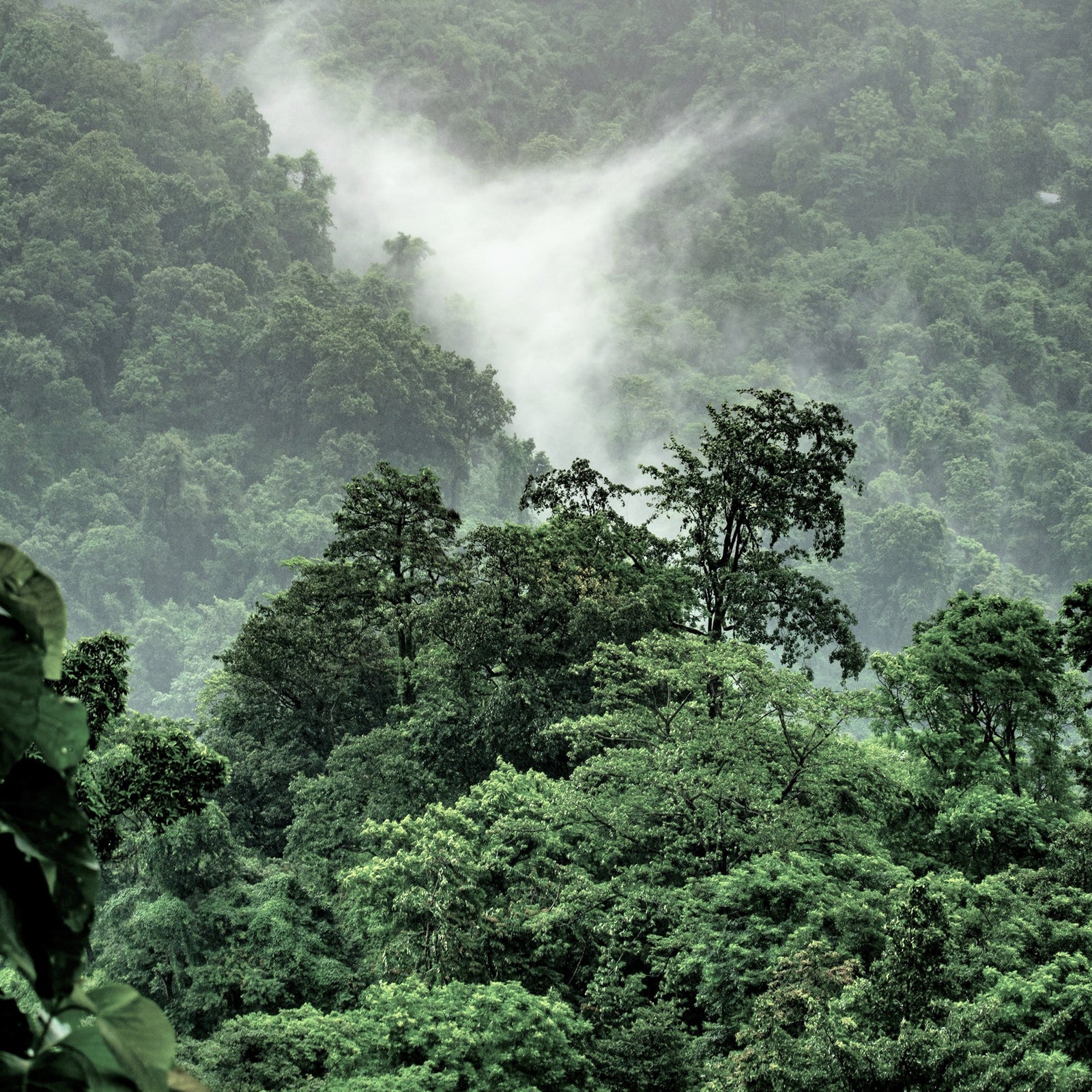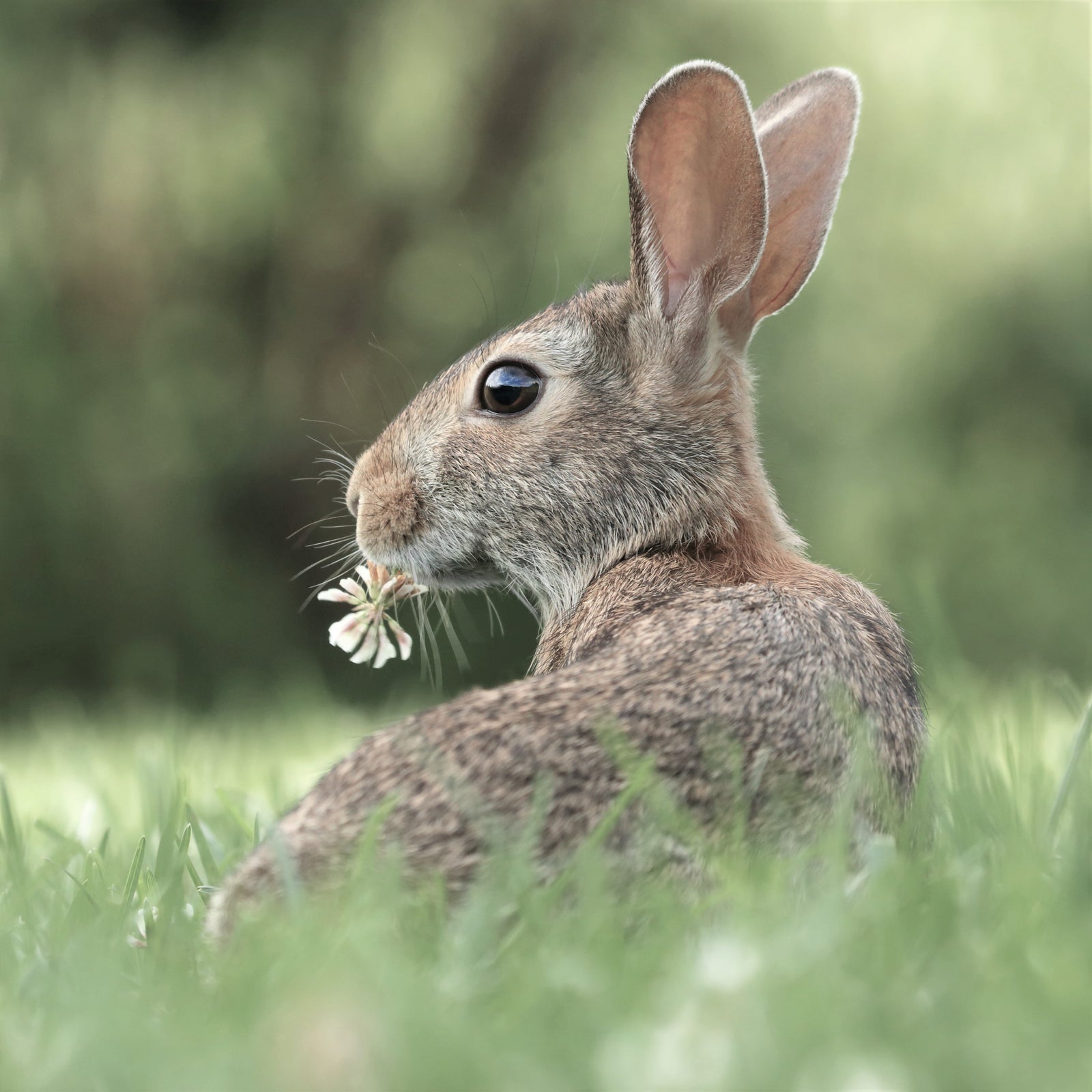 ANIMALS ARE NOT INGREDIENTS
We love animals & their place on this earth. Our commitment begins with formulas that are cruelty-free & 100% vegan. We push the boundaries of efficacy & environmental consciousness with the power of plants & innovation. When choosing Planted, you are choosing to make a positive impact on your health - & less of an impact on the environment.
Get 10% Off
Be the first to find out about new offers & collections!