CLEAN INGREDIENTS, REAL RESULTS
CLEAN. GREEN. PLANT-BASED. CRUELTY-FREE.
Planted products are powered by 100% natural, healthy botanical superfoods to get a supercharged performance.
Ingredients are our muse, & they are selected for their unique therapeutic & restorative properties.
SUPERCHARGED PERFORMANCE
Captivating fragrances. Instant Impact. Sensorial textures. Skincare that just won't let up. We never stop innovating to create clean beauty that holds up to the demands of whatever your day throws at you.​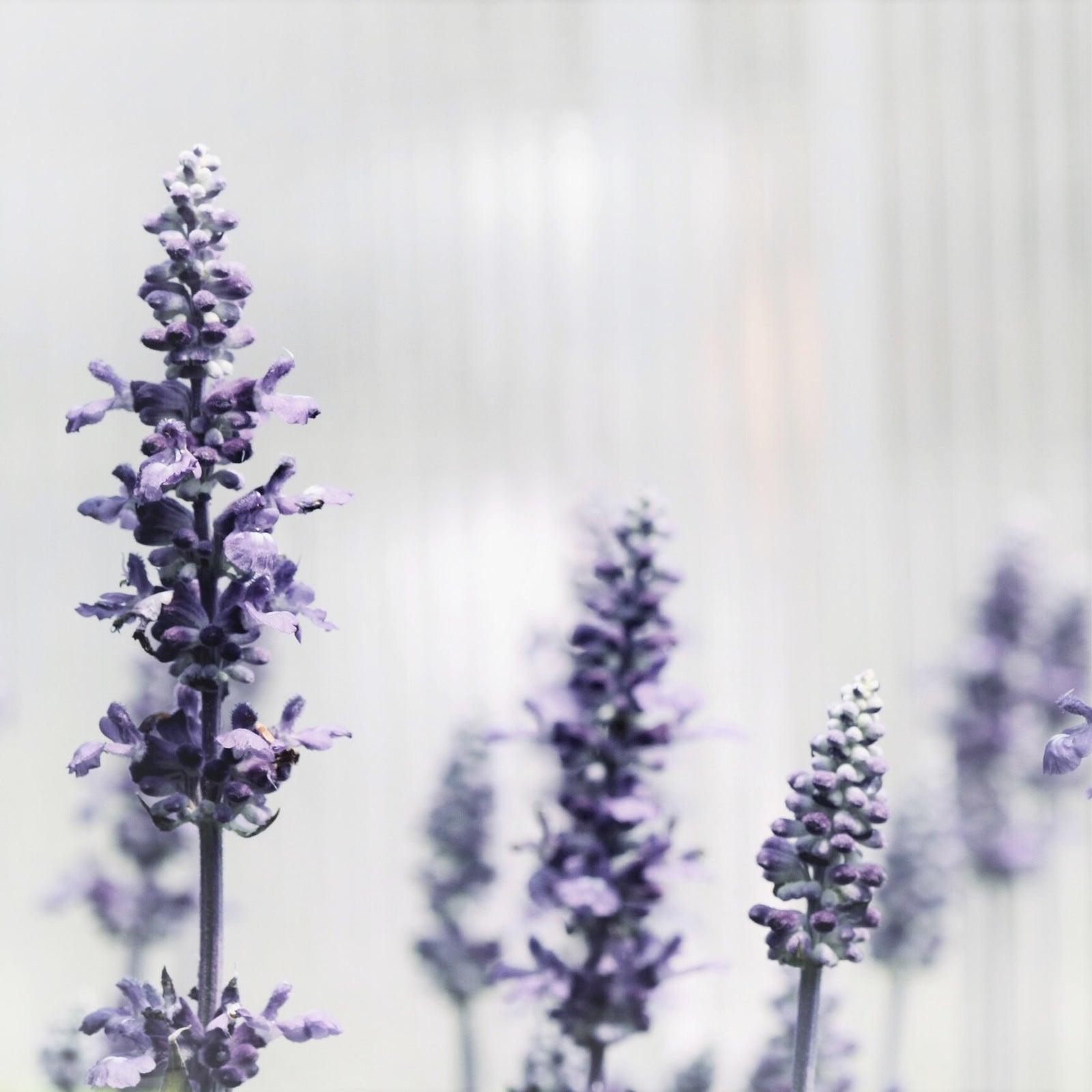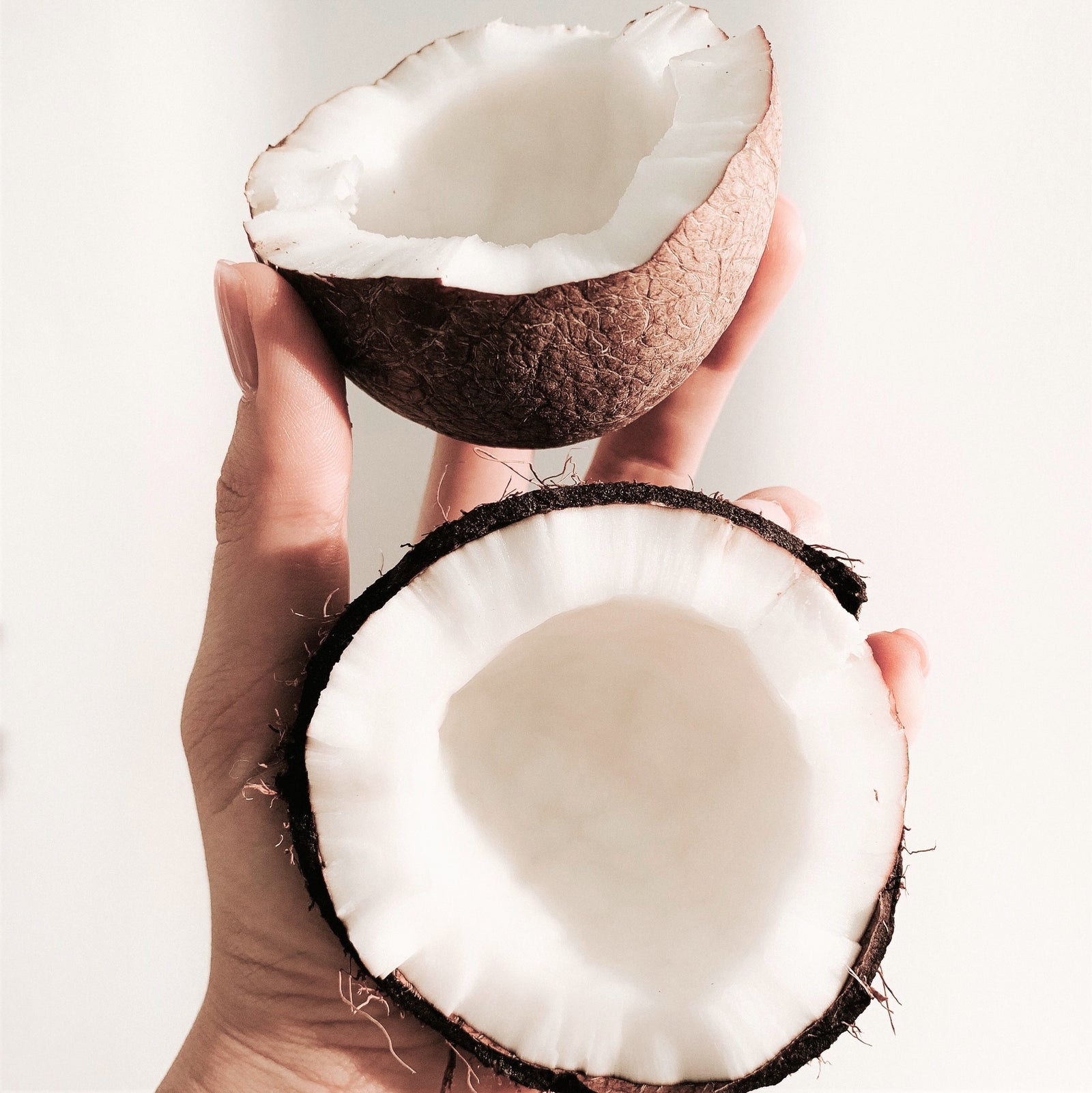 POWERED BY SUPERFOODS
Pure. Efficacious. Antioxidant-rich. We're inspired by nutrient-rich ingredients & we source game-changing superfoods to power up your skincare.
THE PLANT PROJECT BETTER INGREDIENT SWAP
The Planted Better Ingredient Swap shows that we care just as much about what we include - powerful nutrient-packed superfoods & healthy botanically based ingredients - as what we exclude - artificial fragrances & hormone disruptors
YES PLEASE
Essential Oils
Natural Aromatic Essences
Organic Shea Butter
Aloe Vera
Mango Butter
Organic Coconut Oil
Organic Argan Oil
Avocado Oil
French Green Clay
Fruit Extracts
Sunflower Oil
Safflower Oil
Jojoba Seed Oil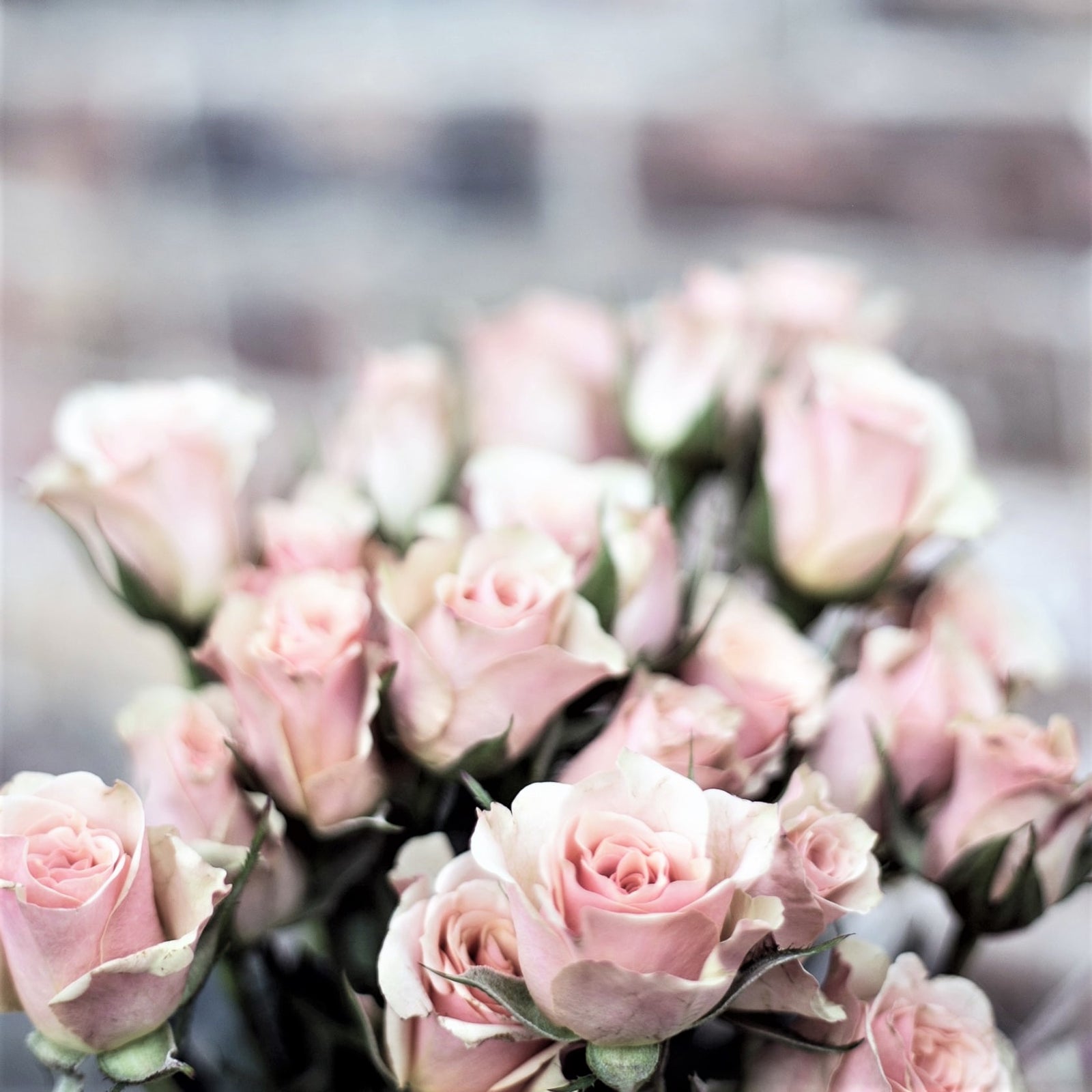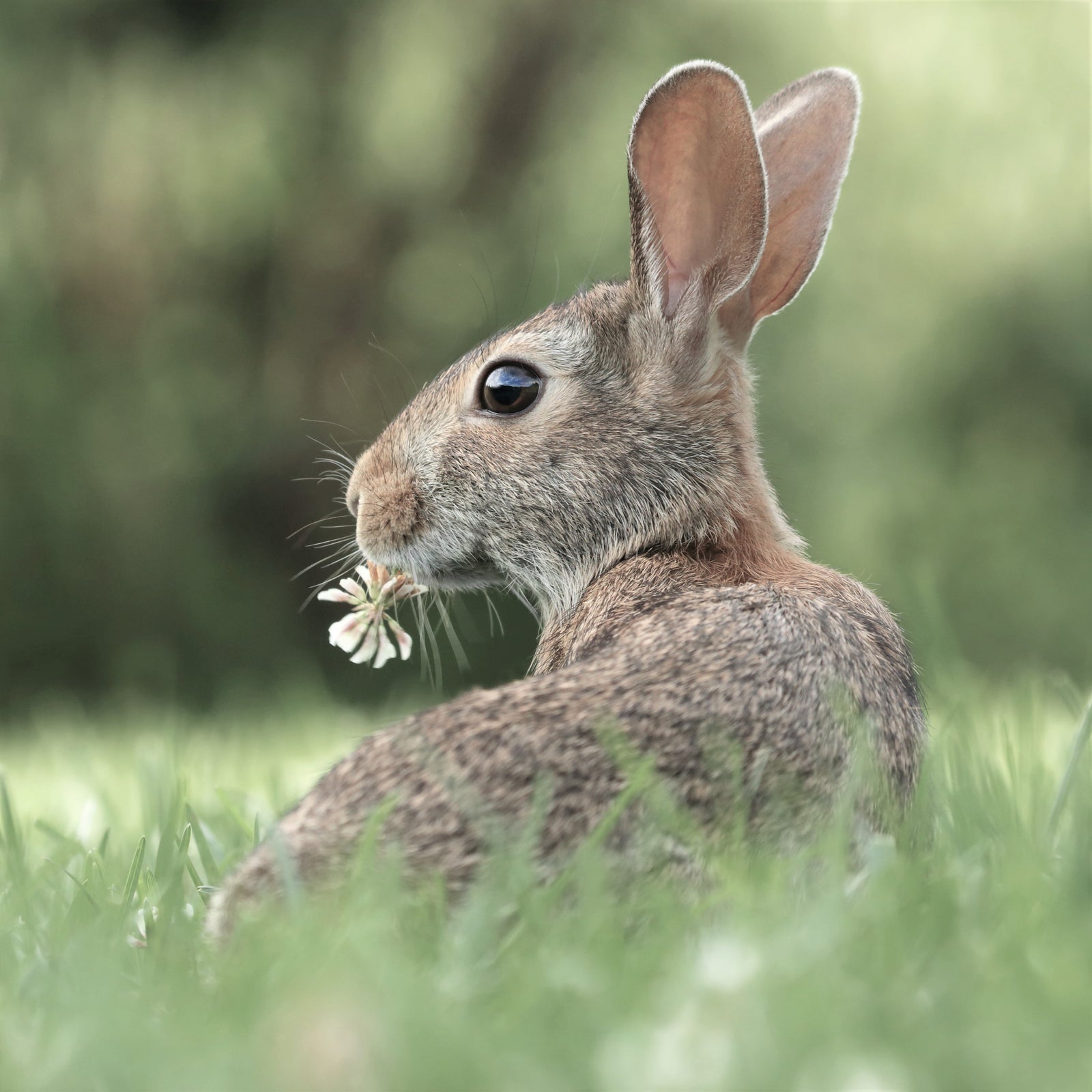 NO THANK YOU
Synthetic or Artificial Fragrances
Petroleum or Mineral Oil
Animal Byproducts
Sulfates
Parabens
Formaldehydes
Hydroquinone
Phthalates
Paraffin
Triclosan 
Tricocarban
Talc


Get 10% Off
Be the first to find out about new offers & collections!